Automotive & Marine Parts & Repair
Rite-Way Electric is your primary source for exceptional marine, antique and industrial starters, alternators and AC electric motors. With new and rebuilt units readily available, you can obtain the exact product you need. We can also rebuild or repair your existing unit. Your restoration is important to us.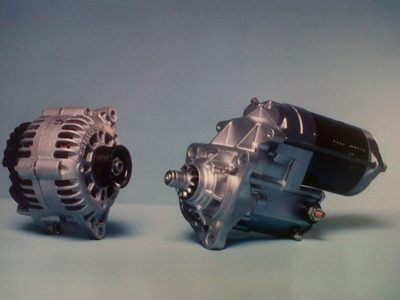 Our business provides the knowledge and expertise needed to help you with generator to alternator conversions, voltage conversions, high output alternators, and stronger cranking motors. We are experts on hard to solve problems. With free testing available on most units, we ensure complete customer satisfaction on our service and products. Marine and industrial mechanics as well as car enthusiasts know our quality workmanship throughout the San Francisco Bay area.
For more information on our services, from repairing boat motors to selling industrial starters, please call Jeff or JB at 415-882-4444!